Dubai Yacht Life is a special event of Neptune Yachts.
Neptune Yachts is a dynamic Italian Yacht rental company based in Dubai, located in the most luxurious Marinas in the world including Dubai Marina and Business Bay.
We have a wide range of luxury yachts you can choose from for your next Yacht rental.We assure value-for-money to our customers through a smart system of Partnerships and Financial Management.
Our mission is to set higher standards for the charter industry and to deliver premium experience by providing customized solutions at a lower price and higher quality than our competitors.
Renting a Yacht has never been easier. Our customers can enjoy different occasions including sightseeing, sunset cruises, yacht parties, anniversaries, corporate meetings, team building events and more.
You can customize your trip by adding Food and Beverages packages, DJ, Photographer, Hostess, Jet ski.
We guarantee you an unforgettable experience, offering all you can imagine and more, from absolute relaxation to breathtaking adventure and treasured family moments.
It is the ultimate escape.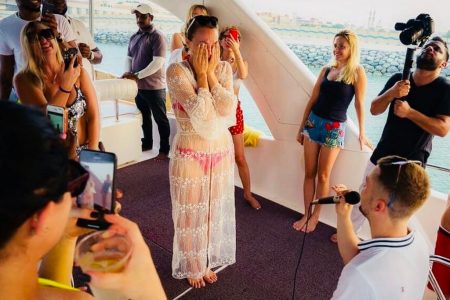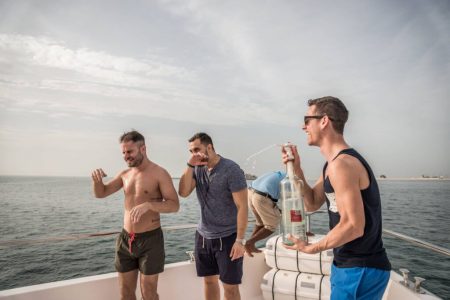 PACKAGES WE OFFER:
Yacht Charter

Limousine Tours

Jetski and Water Sports

Networking and Corporate Events

Romantic Cruises

Private Events & Celebrations
And many more, just contact us with any idea you have in mind and we will be able to arrange it.
OUR MISSION
To set higher standards for the charter industry and to deliver the best experience for our customers.
OUR VISION
To be the most unforgettable venue for events and leisure.